Course
Care of the Morbidly Obese Patient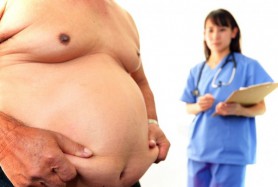 Care of the Morbidly Obese Patient-Course Description
The program objectives are:
Define overweight, obese, and morbidly obese.
Explore health consequences of obesity and morbid obesity.
Understand assessment challenges and treatment strategies.
Identify equipment options for care
Would you like to Schedule or Inquire about this course?
To schedule or inquire about this course or any other Montana Health Network educational event Click Here.
Reissue a Certification Card
Did you lose a certification card that you earned at one of our courses?