Course
Care of the Patient with Chest Pain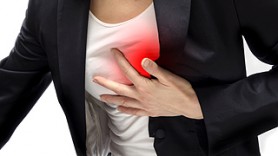 Care of the Patient with Chest Pain-Course Description
On Completion of this program, the students will be able to:


List signs and symptoms of non-cardiac etiologies for chest pain.
Describe signs and symptoms of the patient presenting with an acute coronary syndrome.
Describe positive diagnostic study results for a patient with acute myocardial infarction.
Demonstrate care of the patient presenting with chest pain.
To schedule or inquire about this course or any other Montana Health Network educational event Click Here.
Reissue a Certification Card
Did you lose a certification card that you earned at one of our courses?