Course
Exposures in the ED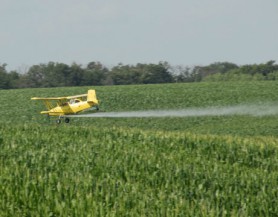 Exposures in the ED-Course Description
Discussions on appropriate personal protective equipment and decontamination will increase the learner's awareness of individual facility and community resources.Use of the patient simulator will provide the learner with an opportunity to apply their knowledge and skills.
More Information?
If you would like more information on this course or any other Montana Health Network educational event
Click Here
Reissue a Certification Card
Did you lose a certification card that you earned at one of our courses?