Course
Wound Care Course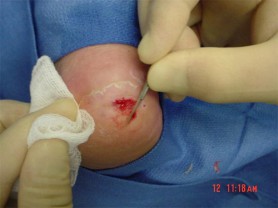 Course Content
Student learning objectives:

Describe the role of a wound care nurse,
Detail the anatomy and physiology of skin.
Differentiate between acute and chronic wounds.
Describe the etiology, risk factors, appearance, and treatment modalities for venous, arterial, diabetic and pressure wounds.
Discuss the various available dressings and their appropriate use.
Perform an ankle-brachial index.
Perform a basic wound assessment.
If you would like more information on this course or any other Montana Health Network educational event
Click Here
Reissue a Certification Card
Did you lose a certification card that you earned at one of our courses?