Course
ACLS-Advanced Cardiac Life Support With Simulation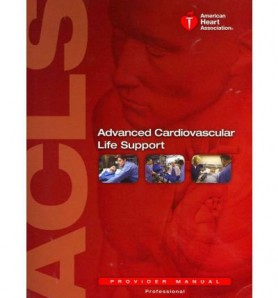 ACLS Course Description
Students are expected to learn to manage 10 core ACLS cases: respiratory emergency, 4 types of cardiac arrest, and 4 types of prearrest emergencies. This course is conducted using the American Heart Association curriculum. Option for simulator use available.
Schedule A Course
If you would like more information or would like to schedule this course click montanahealthnetwork.com/course-request
Reissue a Certification Card
Did you lose a certification card that you earned at one of our courses?