Course
Relias Learning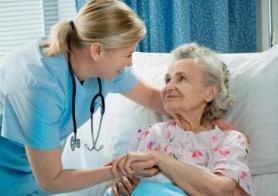 Relias Learning
Relias Learning delivers comprehensive, affordable online training so your employees can provide top-quality care and support to seniors and their families. Relevant, up-to-date content includes accredited and approved online courses for assisted living, long-term care, home healthcare, and continuing care retirement communities. Each year, more than 1.7 million employees at 3,500 organizations take over 12 million online courses from Relias Learning. For additional information, visit www.reliaslearning.com/senior-care, call toll free 1 (877) 200-0020 or email solutions@reliaslearning.com.
Reissue a Certification Card
Did you lose a certification card that you earned at one of our courses?