Course
ACLS-Advanced Cardiac Life Support For Experienced Providers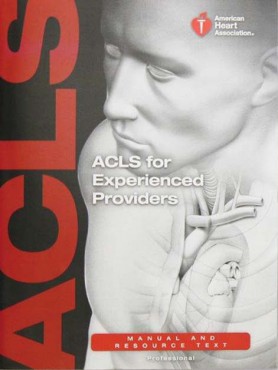 ACLS For Experienced Providers Course Description
The course provides a stimulus for clinicians to identify and discuss resuscitation in special circumstances. This course is conducted using the American Heart Association's curriculum.
Schedule a Course
If you would like to schedule this course or would like more information click montanahealthnetwork.com/course-request
Reissue a Certification Card
Did you lose a certification card that you earned at one of our courses?