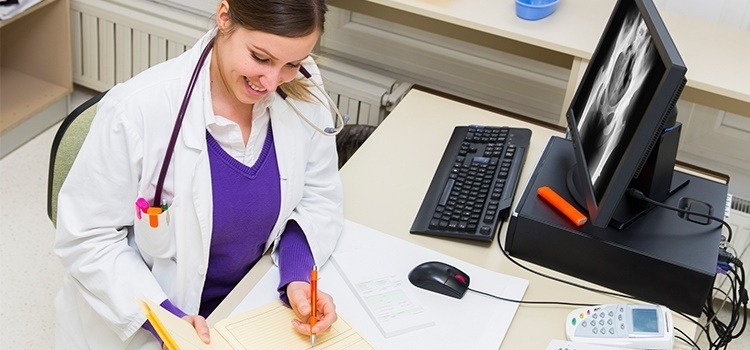 Course Objectives
Find the answers to your specific Medicare questions relating to CAHs and RHCs
Understand outpatient observation, inpatient status rules, and UR requirements at CAHs
Submit accurate claims to Medicare, including CAH Part B inpatient billing
Ensure appropriate reimbursement from Medicare for outpatient, inpatient, and swing bed services, including the application of the patient's financial responsibility
Research and resolve claim edits that cause denials and delay revenue in your CAH or RHC
Understand RHC reporting of revenue codes, HCPCS codes, and related charges for all services provided
Explain the AIR payment in independent and provider-based RHCs, including the application of Medicare Part B deductible and coinsurance
Implement best practices to receive the revenue you deserve for your CAH and RHC while staying in compliance with the regulations
Course Materials – All course materials were custom developed for this intensive learning format.
Hands-On Learning – A quiz is provided at the end of each module to assess student comprehension and identify areas for further discussion.
Pre-approved CEU's - The course has been approved by multiple organizations for CEU's. For an accurate list, see the HCPro Boot Camp website.
Who should attend?
Finance and reimbursement personnel
Case Managers
Charge master personnel
Billers and coders
Medical records/health information personnel
Clinical department personnel
Provider-based clinic personnel
Revenue managers
Compliance officers and auditors
Registration personnel
Medicare Advantage and MAC personnel
Healthcare lawyers, consultants, and CPAs
Legal department personnel
How does the Live Virtual Medicare Boot Camp®—Critical Access Hospital and Rural Health Clinic Version work?
This class is 8 sessions held Mondays – Thursday. Class times are 8:00 am to 12:30 pm.
There are 30 spaces available. Slots will be filled on a first-come, first- serve basis. After the class is full, a waiting list will be implemented for anyone interested.
We're proud to work with HCPro. They have a proven record of excellence in training and education products and services and I know that you will be pleased with the Boot Camp as well. We look forward to seeing you in class!