We provide expertise and scalable solutions to healthcare facilities and organizations of all sizes.
Montana Health Network provides programs and services as well as staff that have many years of combined rural healthcare experience and expertise. Whether its a program to help stabilize your healthcare facility or a request for information and guidance, Montana Health Network has the staff and services to support your organization.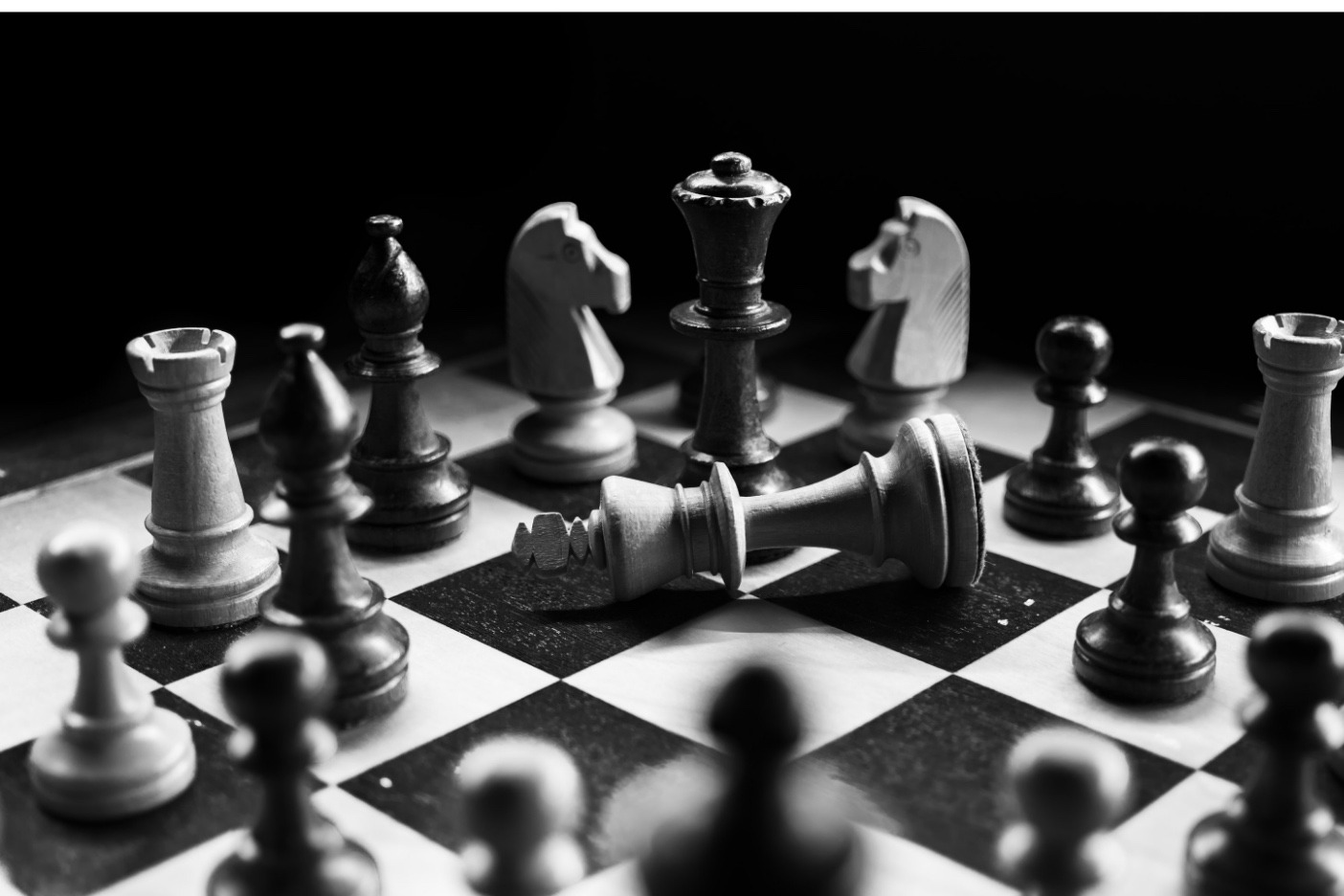 Success is 20% skills and 80% strategy. You might know how to succeed, but more importantly, what's your plan to succeed?
Jim Rohn
Consulting Programs
Operations
Montana Health Network has experienced healthcare leaders who have worked in Critical Access Hospitals and Nursing Homes. Whether is special projects, process improvement or interim management roles, Montana Health Network can provide connections to available resources to accomplish your goals.
Nursing
Montana Health Network not only provides interim staffing but Nurse Leadership as well. Montana Health Network provides interim DON solutions, DON roundtables, an annual Nurse Residency program and many other educational opportunities to educate and support your clinical staff.
Strategic Planning & Governance
Do you need support in working with your Board or Positioning yourself for long term success.
Montana Health Network provides support for strategic planning and development.
Interested in how we can help?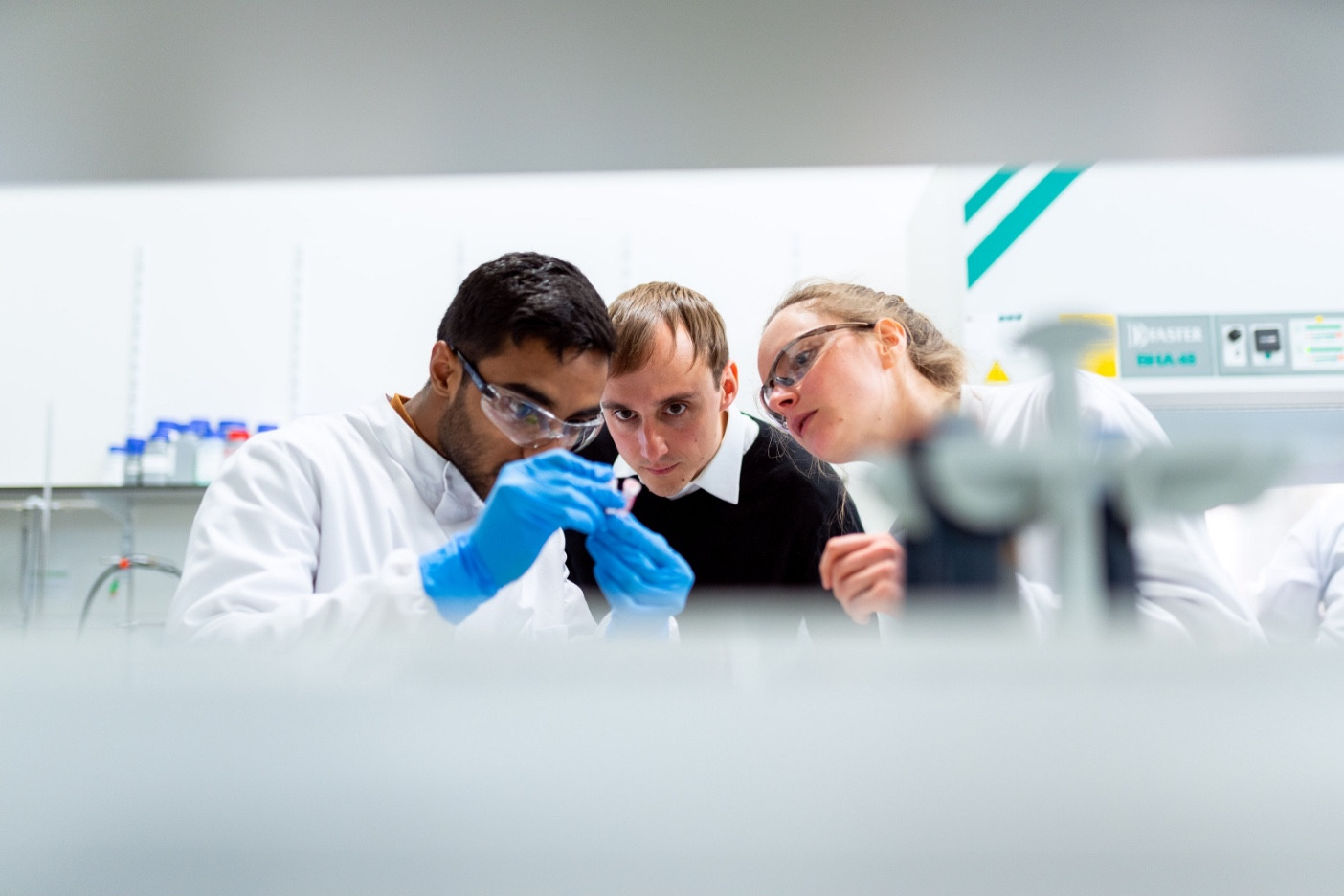 A scientist cannot do anything that is not checked and rechecked by scientists of this network before it is accepted.
Sune Bergström
Provider Services
Credentialing/Insurance Paneling
Montana Health Network works with Big Sky Credentialing to meet your Credentialing and Payer Enrollment needs.
Big Sky Credentialing is a Credentials Verification Organization (CVO) that offers a variety of services including full provider credentialing as well as payer enrollment. Whether you need providers to be reviewed by your Medical Staff Committee for privileging or to be enrolled in Medicare or Medicaid, we complete all applications and the necessary follow up needed in order to achieve successful credentialing. Our expertise is here to reduce the administrative burden of credentialing and enrollment and to help you increase the efficiency of your organization. Give us a call today at (406) 241-3362 or email
Big Sky Credentialing
Peer Review
Montana Health Network provides Peer Review Services. Whether you need help in reviewing advanced practice provider's charts or full blown peer review Montana Health Network can help support your needs.
Provider Recruiting/Locum Work and Provider Education
Our passion is rural medicine and providing high quality healthcare in a frontier setting. The division of Providers Services is dedicated to serving, supporting, and valuing medical providers who serve our communities.
In rural medicine, we know that human connection is your greatest tool and this is the at the core of rural medicine. Our goal is to create a group of providers that can have a continuous rewarding impact that ripples throughout our communities.
At Montana Health Network, we also know that providers give their best care when they are able to maintain a work life balance, and our model is based on flexibility and the ability to set your own schedule. We offer W2 employment so that our providers can qualify for benefits including 401k and health insurance.
If you are interested in hiring a Medical Provider who works at the top of their profession and can provide coverage, short term or long term to your facility, we would be happy to help you.
We offer recruiting services for permanent placement, locum assignments, and rural education opportunities. If you are interested in being a provider of frontier medicine, please reach out to us using the link below.
Can we help you with provider services?
Get Started
Talk with us about how we can help your organization enjoy lower risk while still offering a great package of benefits.