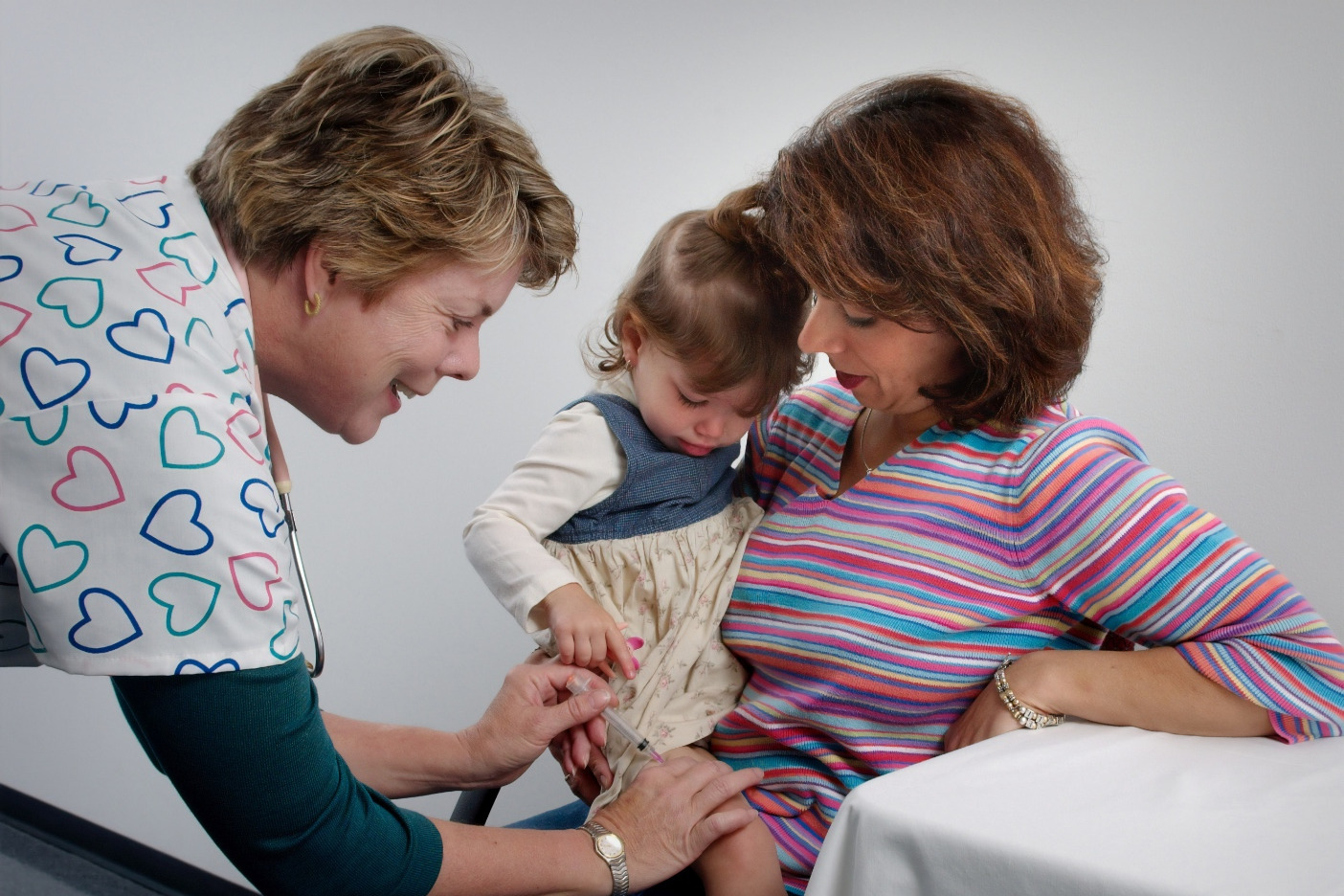 Staffing Agency
MHN offers temporary staffing positions that can help your facility meet its changing work force demands. We can arrange for personnel including CNA's, nurses, nurse practitioners, physician assistants, physicians, as well as other clinical modalities and other temporary medical staff.

Let our temporary staffing agency provide your organization with the flexibility, professionalism and dependability it needs to operate and serve its customers.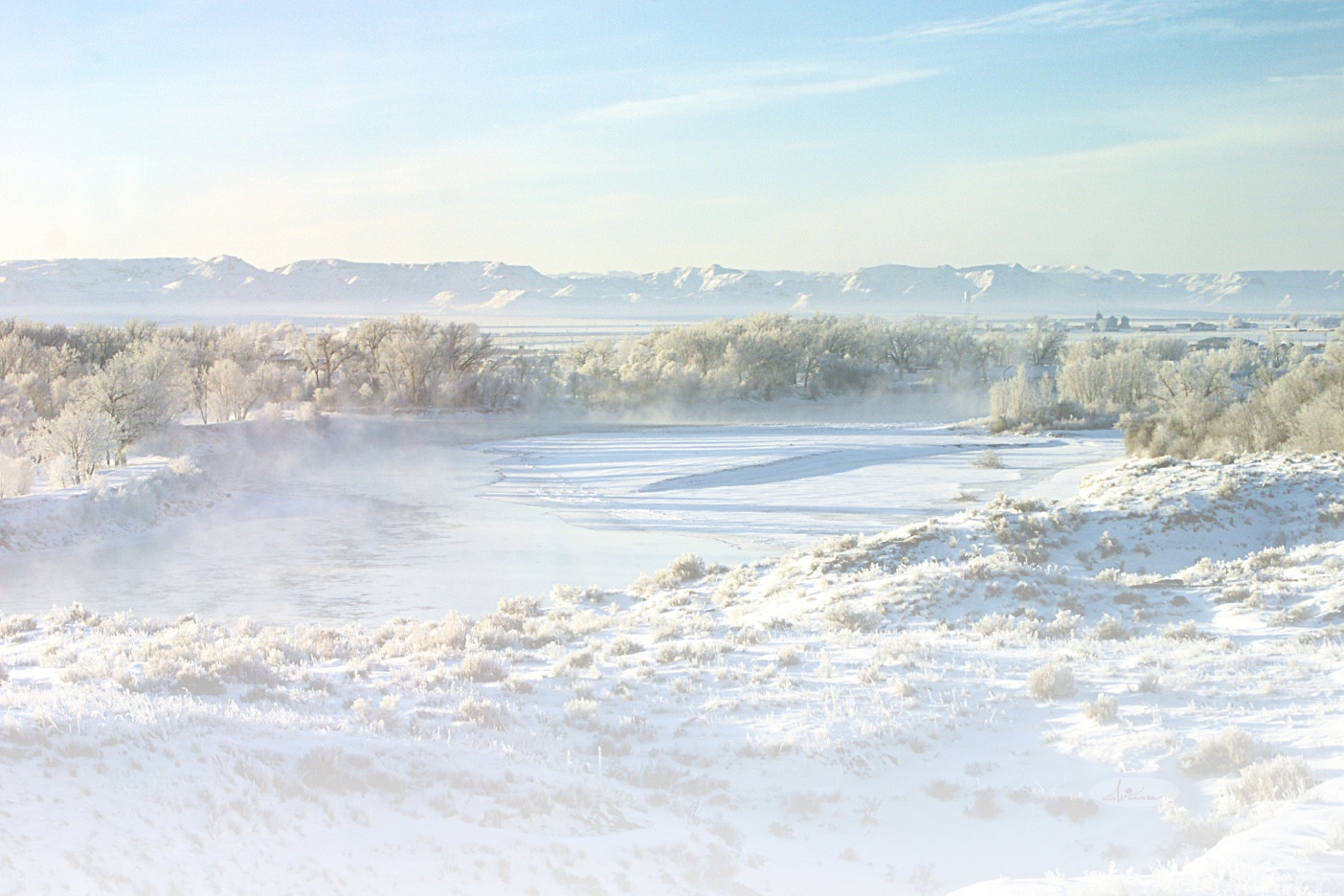 Insurance Services
MHN offers several insurance solutions that protect both your organization and your employees.
For employees we provide cost effective health insurance, retirement benefits/401k and workers' comp. We also offer volunteer products such as vision, dental, legal-aid, life, disability and long-term care insurance so your valuable employees have access to a range of services.
For your organization we provide general liability, privacy, cyber crime and directors & officers insurance as well as other products that will safeguard critical aspects of your business.



Business Services
Consulting Programs
MHN offers several consulting programs that can enhance and grow your business. Our high-level expertise and scalable consulting focuses on topics such as operations, nursing, strategic planning and governance.

Whether you want to streamline current processes, enhance areas of your business or chart a strategy for the future, we can provide you with valuable research, analysis and planning to meet your unique needs and goals.
Learn More
Provider Services
Our provider services help facilities to address a host of important business needs. We offer credentialing, peer review and insurance paneling services that can help navigate the process through to completion.
We also offer professional staffing services for advanced practice providers and physicians. This also incudes recruitment options to help fill your facility's needs on a more permanent basis.
These services will assist you with the smooth operation of your facility while also leaving more time for you to continue your day-to-day responsibilities.
Learn More
Miscellaneous Services
MHN offers several services aimed to help your facility and further serve your customers. Services include a compliance hotline, pharmacy pricing strategy, charge capture software, elevator maintenance, capital purchasing discount service, collection agency and self-pay early out/pre-collect.

All are designed to make running your organization easier.
Get Started
Talk with us about how MHN can support your healthcare organization.