Montana Health Network is a consortium of healthcare organizations collaborating to develop products and services needed to make healthcare more stable, efficient and cost effective.
Montana Health Network Updates
New RN Position Available
November 27, 2018
Montana Health Network is looking for a full time RN Coordinator. Position is responsible for the supervision, management and coordination of travel staff in the region. Typically 8-5 with full range
of benefits. Please contact Janet Bastian at 406-234-1420 or submit resume to
jbastian@montanahealthnetwork.com
.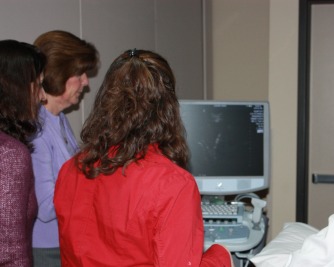 Provider Ultrasound Course Offered
November 14, 2018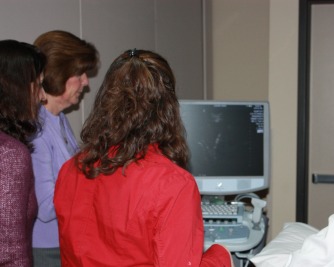 An Introductory Ultrasound Course will be offered by the Montana Health Network in Livingston, Montana, at Livingston Healthcare on Friday, February 1st - Saturday, February 2nd, 2019. Reserve your spot now! Only 32 slots available! For more information, please
click here
.
To register, please
click here.