Montana Health Network is a consortium of healthcare organizations collaborating to develop products and services needed to make healthcare more stable, efficient and cost effective.
Montana Health Network Updates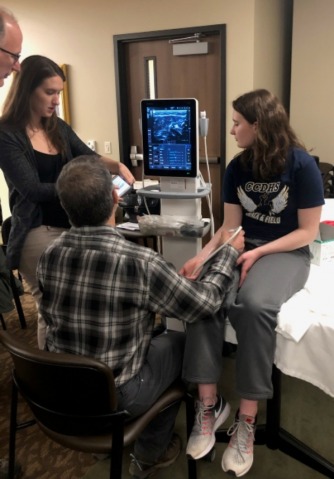 Provider Ultrasound Course Offered
October 14, 2019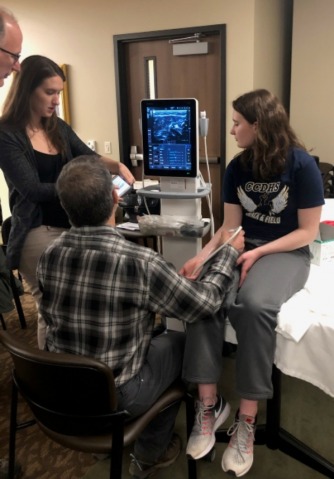 An Introductory Ultrasound Course will be offered by the Montana Health Network in Livingston, Montana, at Livingston Healthcare on Friday, February 7th - Saturday, February 8th, 2020. Reserve your spot now! Only 32 slots available! For more information, please
click here
.
To register, please
click here.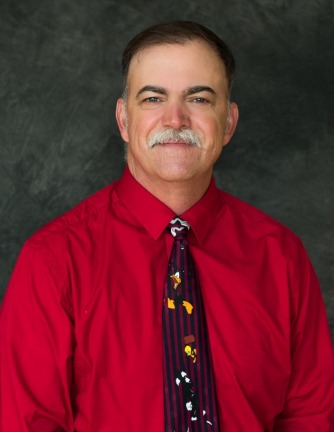 DAVID PERRY JOINS MHN STAFFING AGENCY
June 3, 2019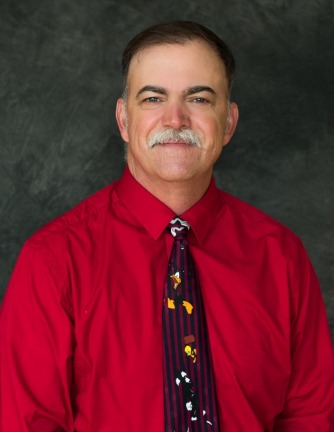 David Perry became the new Clinical Staff Coordinator at Montana Health Network replacing Heather Reynolds. David clinical experience started 31 years ago as a medic in the US Army. He has been a registered nurse for 15 years working primarily in ER (critical access hospitals as well as level 2 trauma centers) with a few small stints in telemetry and acute care rehab. David has been a traveling nurse for Montana Health Network intermittently since 2011. He looks forward to working with everyone in the staffing agency and the staff at the facilities. His contact information is a s follows. E-mail DPerry@montanahealthnetwork Phone406-852-6361
Please welcome David to his new role.