Montana Health Network is a consortium of healthcare organizations collaborating to develop products and services needed to make healthcare more stable, efficient and cost effective.
Montana Health Network Updates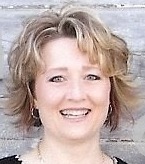 Welcome - New Employees
November 6, 2017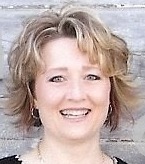 Nadine Elmore is the Project Director and Data Analyst for the Rural Health Development grant received from HRSA to establish the Eastern Montana Chronic Care Consortium (EM3C). Nadine is from Ekalaka, MT, where she has been the CEO at Dahl Memorial Healthcare Association for 13 years and has served on the MHN Board. Nadine has been involved in numerous projects with MHN throughout the years and has a firm understanding of the value MHN can bring to healthcare organizations by creating synergy and efficiency among the membership. She is a graduate of Montana State University with a degree in accounting and is a veteran of the U. S. Army and Army Reserve where she served for over 15 years as a Finance Officer.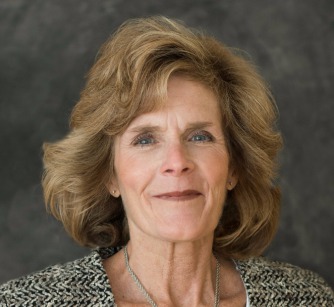 November 6, 2017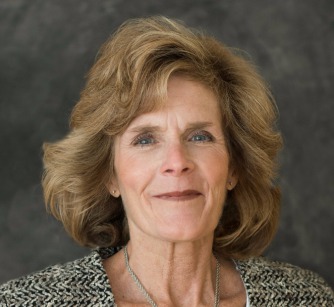 Ellen Swenson, RN, is the Nurse Care Coordinator for the Eastern Montana Chronic Care Consortium (EM3C). Ellen is from Miles City where she has been a nurse at Holy Rosary Healthcare for almost 31 years. Ellen brings substantial knowledge and experience to the EM3C project having helped with numerous patient care and management programs. Those programs include a diabetes management program for patients throughout eastern Montana as well as the Commit to be Fit program. Ellen has a passion for helping patients understand how to live healthier and has an extensive understanding of the culture in eastern Montana.