Course
Safe Sitter ®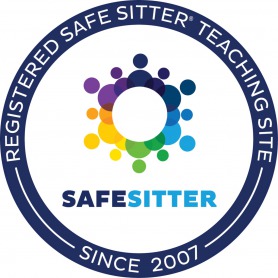 Safe Sitter ® Course Description
Safe Sitter ® babysitters help children stay safe and sound while their parents are away. In the process, these 11-to-14-year-olds emerge as more confident, responsible and compassionate teens and adults.
Would you like more Information?
If you would like more information on this course or any other Montana Health Network educational event
Click Here
Reissue a Certification Card
Did you lose a certification card that you earned at one of our courses?