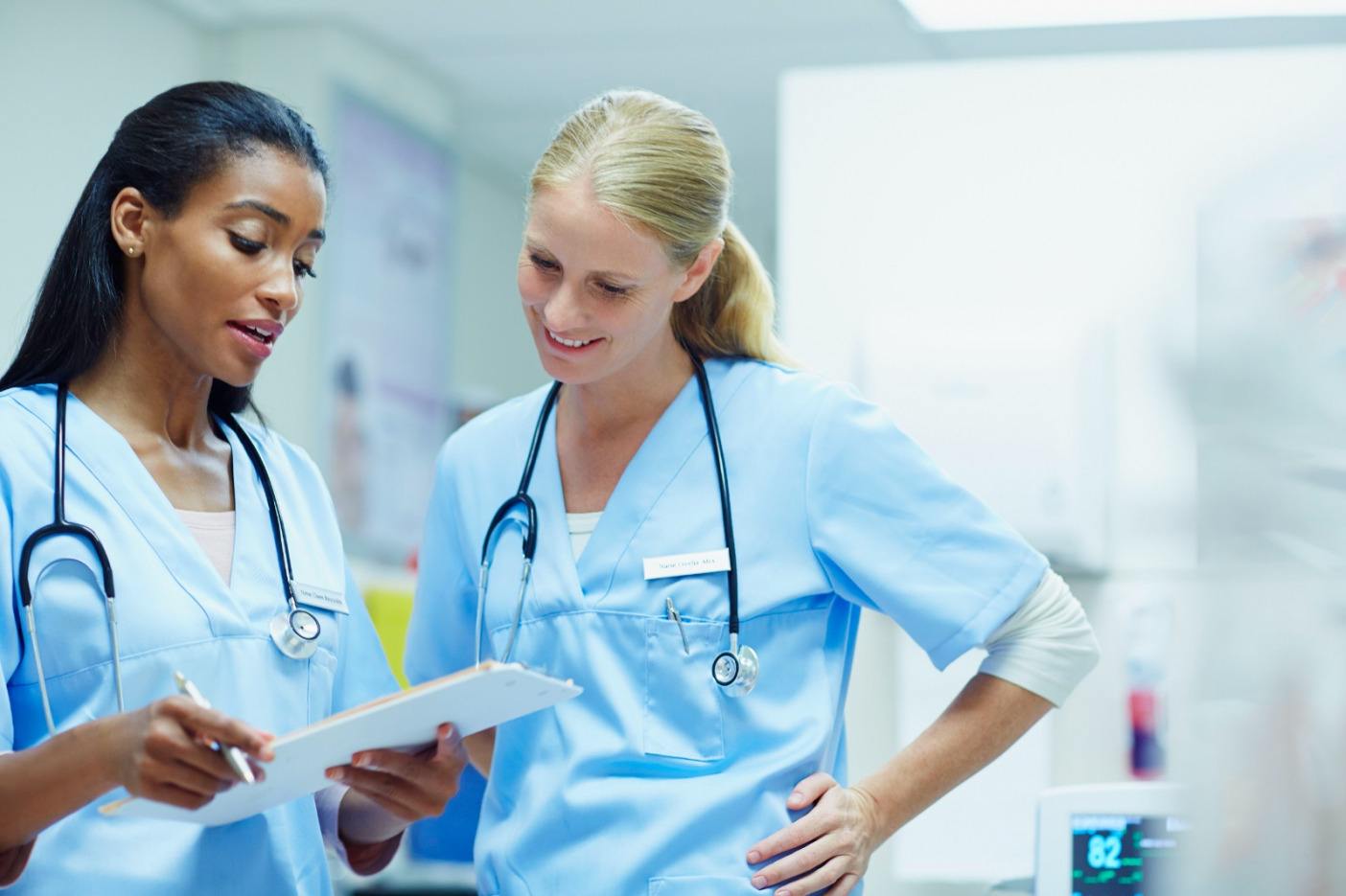 What is a UAP?
Nursing students employed as UAP work
at MHN member hospitals during the summer before their last year of nursing school. They work in conjunction with the nursing staff and are able to become familiar with the facility and what rural nursing looks like. Some of the tasks a UAP may perform include:
Calculation and administration of medications
Catheter insertion
Hanging and adjusting a patient's IV
The students benefit from the program in many ways. They are employed for the summer, gain valuable experience.
The program has worked well to bring RNs back to their communities and work in rural hospitals, thereby helping to alleviate the nursing shortage in eastern Montana. To be successful, program officials set clear eligibility requirements and policies. They also worked with participating facilities and schools to inform stakeholders about the program.
For specific rules related to Nursing Student UAPs and advanced delegation, please refer to Montana Board of Nursing rules
here
.
Interested in Applying to be an UAP?
If you would like an application
CLICK HERE
.
Applications are collected in April and distributed in May to facilities interested in hiring UAPs for the summer months.