Course
Setting Others for Success!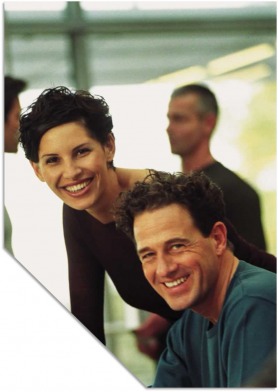 Course Objectives
By the end of this training course participants will be able to:


- Improve the critical communicationskills of listening, asking questions and being aware of nonverbal messages

- Properly manage and set expectationsof colleagues and team members and communicate assertively

- Effectively work with co-workers andadapt their communication style and manage their behavior for more productivework relationships.

- Map out their internal network ofpassing work to and from colleagues and how to improve performance efficiencythrough their internal work network
Reissue a Certification Card
Did you lose a certification card that you earned at one of our courses?