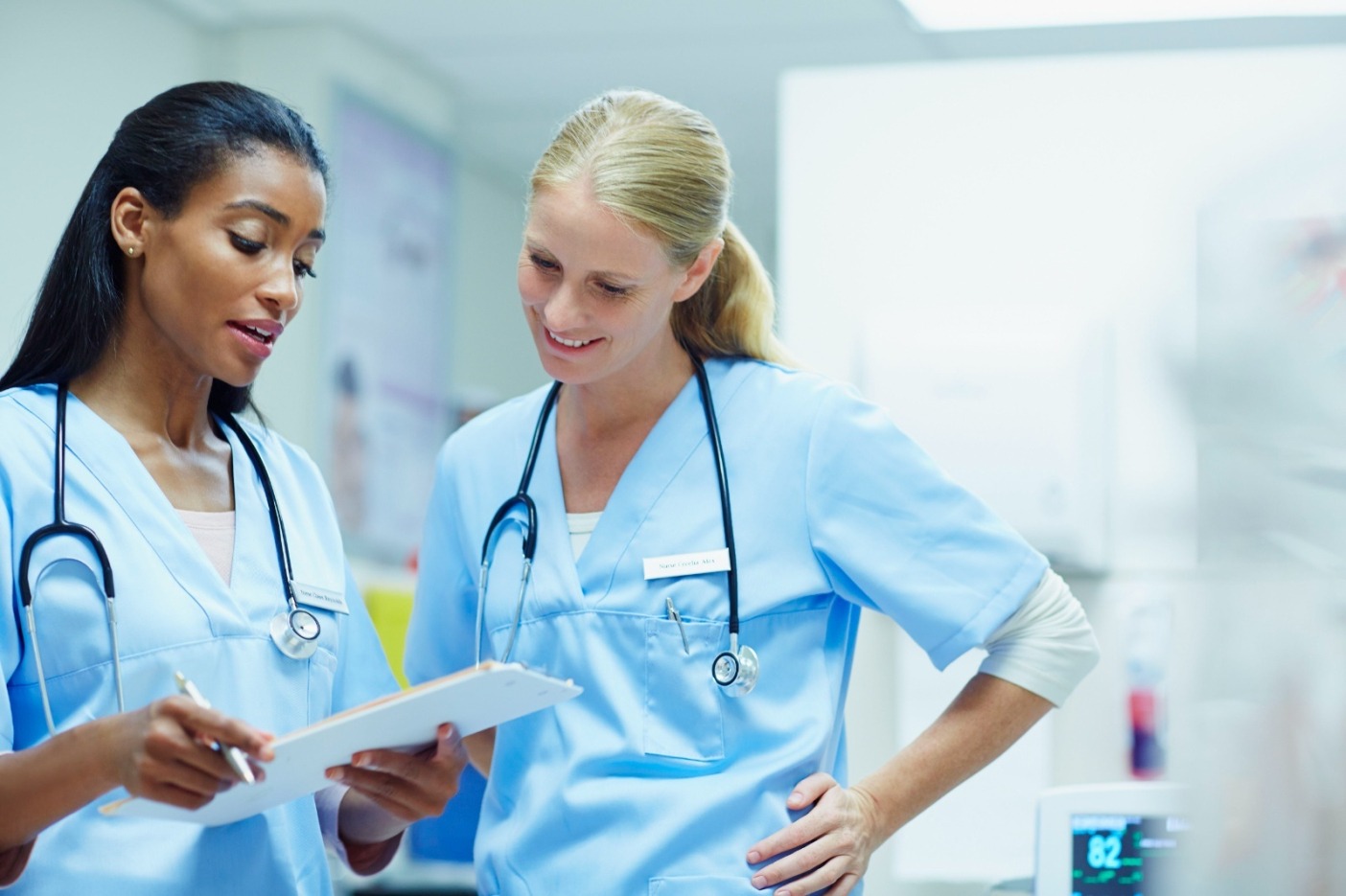 ABOUT THE TRAINING
The Montana Community Health Worker (CHW) Fundamentals training provides the knowledge and skills necessary to become a Community Health Worker. The instructor-guided curriculum takes approximately seven weeks (85 hours) to complete and consists of four15-hour Learning Modules and a 25-hour on-the-job Supervised Experience taken at the completion of the four Modules. Each Module contains written content, videos, application activities, case studies and reflective journaling. An individual will gain skills in the following areas: professional skills & conduct; communication; self-care; interpersonal relationships; outreach, navigation & coordination; organization; advocacy; capacity building & teaching. The CHW training is facilitated by an instructor and provides a certificate upon completion. *A trainee must be sponsored by an employer prior to beginning the training, as the 25-hour Supervised Experience is required to complete the course.
EMPLOYER INFORMATION
An employer must formally sponsor a trainee prior to the start of the training. It is vital that the employer has the resources necessary for the trainee to meet the Supervised Experience required activities. The CHW "Manual for Supervised Experience" is available for sponsoring Facilities/Agencies, Instructors, and Preceptors. The host facility will pay the participant's training cost up front and then would be reimbursed upon the participant's completion of the training.
PRE REQUESITES
A high school diploma or GED is preferred
All trainees must be sponsored by an employer, as 25 hours of supervised experience are required to complete the training.
If needed, completion of a Computer Literacy Assessment &Training.
Employers may have additional requirements (talk to your employer).
WHAT IS THE COST OF THE TRAINING?
The cost of the training is $1,500 per participant. Training fees are due at enrollment.
Montana Office of Rural Health (MORH) received funding from the Health Resources and Services Administration (HRSA) to increase the number of paraprofessionals trained in behavioral health issues particularly in rural and underserved communities across our state. This four-year effort will further the development of behavior health workforce leaders, curriculum, and best practices and will support efforts to integrate and broaden access to behavioral health. Grant funding is available until Fall 2021.
Interested in course or would like to apply,
click here
.
For more information on Behavioral Health Workforce Education & Training,
click here
.
ABOUT THE INSTRUCTOR
Julie Russell RN has been an instructor since 2012 for an Instructor Led CNA Course in Powder River County. Julie has been teaching online CNA courses with Montana Health Network/NE MT AHEC since July 2017. Julie began teaching the Community Health Worker training program in May 2018. Julie has extensive healthcare experience in frontier Montana. Some of Julie's healthcare roles include: long term care, Federally Funded Community Health Center, Community Health, School Nursing, and Limited Permit Radiology. Julie is excited to share her extensive experience to aid in building a Community Health Worker Program in eastern Montana.