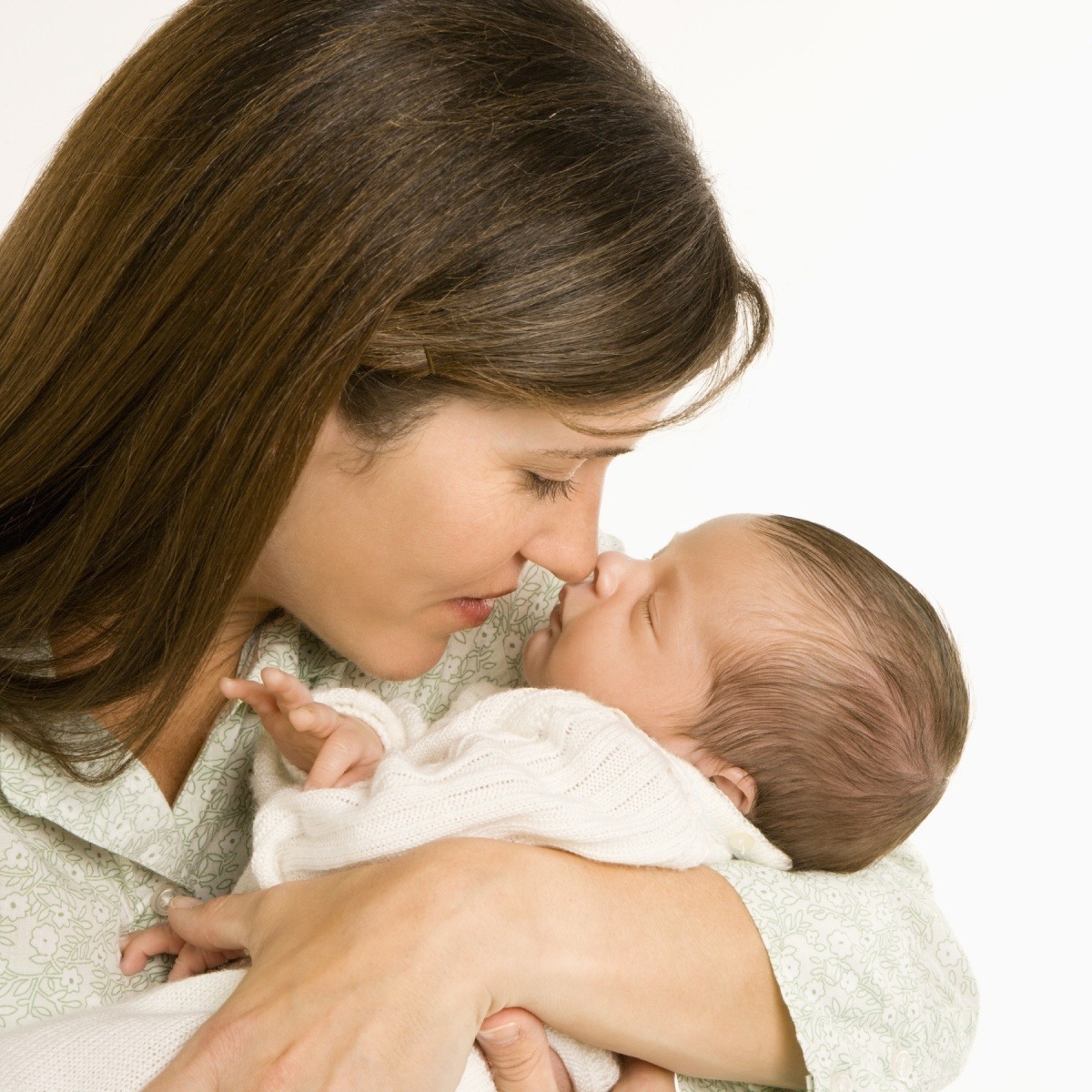 DESCRIPTION
Course outcomes include the ability to recognize, appropriately respond, and adapt to unpredictable situations that may be encountered. The instructor-guided curriculum takes approximately six weeks (55 hours) to complete and consists of six online Learning Units (units 1-5 are approximately 10-hours each, and unit 6 is 5 hours).
Improved patient safety and care
Better trained para-professional staff
Increased staff retention
Employment within a healthcare setting is recommended
Knowledge and Skills Developed:
Knowledge of behavioral health problems and mental health disorders
Legal requirements, ethical responsibilities, reporting and documentation
Communication, compassion and teamwork
Resiliency, personal empowerment and selfcare
Therapeutic settings, treatment modalities and resources
OVERVIEW
Introduction
Unit 1: Mental and Behavioral Health, Behavioral Health Problems, and Mental
Health Disorders
Unit 2: Legal Requirements, Ethical Responsibilities, Reporting, and Documentation
Unit 3: Communication, Compassion, and Teamwork
Unit 4: Resiliency, Personal Empowerment, and Self Care
Unit 5: Therapeutic Settings, Treatment Modalities, and Resources
Unit 6: Recognizing and Responding to Aggressive Behavior
Course Format:
Important and Relevant Narrative Information
Videos
Application Activities
Critical Thinking Mini-Case Study
Behavioral Health Reflective Learning Journal
5 Question Self-Graded Knowledge Check
Module Completion Requirements
Read Unit narrative information, view videos, and respond to the application activities.
PASS the Unit Critical Thinking Mini-Case Study. May attempt three times.
PASS the Unit Behavioral Health Reflective Learning Journal. May attempt three times.
Answer the Unit's Knowledge Check questions.
PASS each of the 2 multiple choice Knowledge Assessments (Exam) with a 74% or higher taken at the end of Units 2 and 5. May attempt three times.
Complete and submit the Module Evaluation
WHAT IS THE COST OF THE TRAINING?
The cost of the training is $1,500 per participant. Training fees are due at enrollment.
Montana Office of Rural Health (MORH) received funding from the Health Resources and Services Administration (HRSA) to increase the number of paraprofessionals trained in behavioral health issues particularly in rural and underserved communities across our state. This four-year effort will further the development of behavior health workforce leaders, curriculum, and best practices and will support efforts to integrate and broaden access to behavioral health. Grant funding is available until Fall 2021.
Interested in course or would like to apply,
click here
.
For more information on Behavioral Health Workforce Education & Training,
click here
.
ABOUT THE INSTRUCTOR
Julie Russell RN has been an instructor since 2012 for an Instructor Led CNA Course in Powder River County. Julie has been teaching online CNA courses with Montana Health Network/NE MT AHEC since July 2017. Julie began teaching the Community Health Worker training program in May 2018. Julie has extensive healthcare experience in frontier Montana. Some of Julie's healthcare roles include: long term care, Federally Funded Community Health Center, Community Health, School Nursing, and Limited Permit Radiology. Julie is excited to share her extensive experience to aid in building a Community Health Worker Program in eastern Montana.