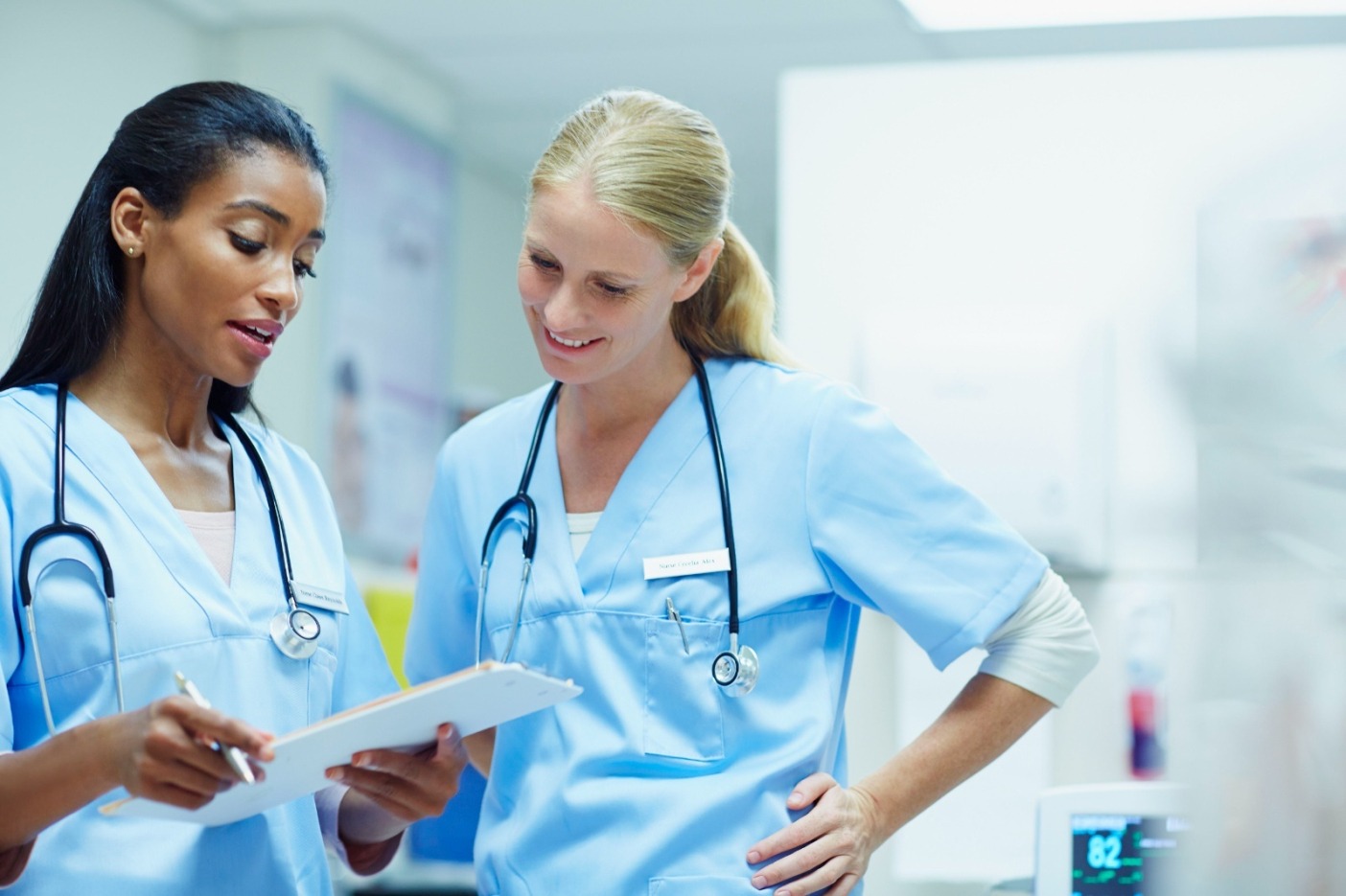 People who enroll in local Mental Health First Aid courses learn a 5-step action plan to help loved ones, colleagues, neighbors and others cope with mental health or substance use problems.

Similar to traditional First Aid and CPR, Mental Health First Aid is help provided to a person developing a mental health problem or experiencing a crisis until professional treatment is obtained or the crisis resolves.

Mental Health First Aid is an evidence-based public education and prevention tool – it improves the public's knowledge of mental health and substance use problems and connects people with care for their mental health or substance use problems.
What MHFA Covers
Common signs and symptoms of mental illness
Common signs and symptoms of substance use
How to interact with a person in crisis
How to connect the person with help
NEW: Expanded content on trauma, addiction and self-care

Mental Health First Aid is a groundbreaking public education program that introduces participants to risk factors and warning signs of mental health problems, builds understanding of their impact, and overviews common treatments. Mental Health First Aid is a live training course, which uses role-playing and simulations to demonstrate how to assess a mental health crisis; select interventions and provide initial help; and connect persons to professional, peer and social supports as well as self-help resources.
Virtual. First Aiders will complete a 2-hour, self-paced online class, and then participate in a 5.5-hour, Instructor-led videoconference.
Blended Learning. After completing a 2-hour, self-paced class, First Aiders will participate in a 4-hour, in-person, Instructor-led class.
In-person. First Aiders will receive their training as an 8-hour, Instructor-led, in-person course.
Montana Office of Rural Health (MORH) received funding from the Health Resources and Services Administration (HRSA) to increase the number of paraprofessionals trained in behavioral health issues particularly in rural and underserved communities across our state. This four-year effort will further the development of behavior health workforce leaders, curriculum, and best practices and will support efforts to integrate and broaden access to behavioral health. Grant funding is available until Fall 2021.
Interested in course or would like to apply,
click here
.
For more information on Behavioral Health Workforce Education & Training,
click here
.