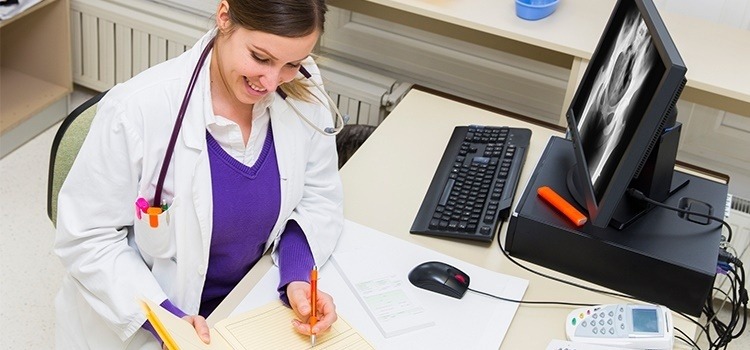 64.1% of youth with major depression do not receive any mental health treatment. – Mental Health America
1 in 5 teens and young adults lives with a mental health condition. – National Alliance for Mental Illness
5.13% of youth report having a substance use or alcohol problem. – Mental Health America

Common signs and symptoms of mental illness in this age group, including

Anxiety

Depression

Eating disorders

Attention deficit hyperactive disorder (ADHD)

Common signs and symptoms of substance use

How to interact with a child or adolescent in crisis

How to connect the person with help

NEW: Expanded content on trauma, addiction and self-care and the impact of social media and bullying
The course introduces common mental health challenges for youth, reviews typical adolescent development, and teaches a 5-step action plan for how to help young people in both crisis and non-crisis situations. Topics covered include anxiety, depression, substance use, disorders in which psychosis may occur, disruptive behavior disorders (including AD/HD), and eating disorders.
Three Learning Options
Virtual. First Aiders will complete a 2-hour, self-paced online class, then participate in a 4- to 5-hour Instructor-led videoconference.
Blended Learning. After completing a 2-hour, self-paced online class, First Aiders will participate in a 4-hour, in-person, Instructor-led class.
In-person. First Aiders will receive their training as an 6.5-hour Instructor-led in-person course.
Montana Office of Rural Health (MORH) received funding from the Health Resources and Services Administration (HRSA) to increase the number of paraprofessionals trained in behavioral health issues particularly in rural and underserved communities across our state. This four-year effort will further the development of behavior health workforce leaders, curriculum, and best practices and will support efforts to integrate and broaden access to behavioral health. Grant funding is available until Fall 2021.
Interested in course or would like to apply,
click here
.
For more information on Behavioral Health Workforce Education & Training,
click here
.