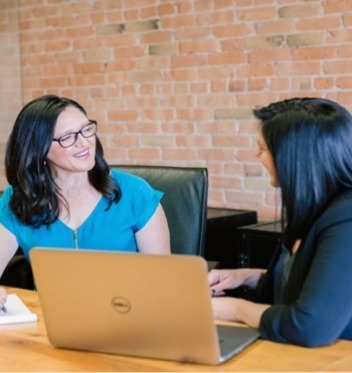 Fringe Benefit Resources by Montana Health Network offers a wide array of Montana employee health benefits and human resource support for businesses of all sizes. Fringe Benefit Resources is devoted to providing superior service and benefits for our clients.
We act as a bridge between employees and employee benefits, offering cost-effective solutions and education that will lead you to the right choice for your business.
The team at Fringe Benefit Resources is very hands-on — we like to meet our clients in person, and will do so whenever we can. We serve over 30 cities in the Montana, Idaho and Wyoming region, and because of our connections through Montana Health Network, have access to high quality insurance services in the healthcare industry. Talk to us about getting a free benefit analysis today.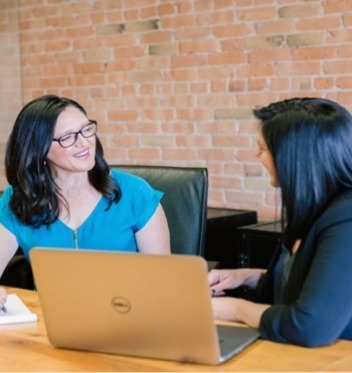 Get Started